Interplex Office Building

PROPERTY OVERVIEW
The Interplex Building is a 5 storey commercial office and retail opportunity located at Barlow Trail and 2nd Avenue in Calgary, Alberta – directly east of Calgary's downtown core.
The site is approximately 3.4 acres and is currently zoned as Industrial – Business with both retail and office being listed as uses.
This 60,000 – 80,000 square foot building will offer class A suburban office space and opportunities for ground floor retail units; all minutes from downtown Calgary, and within 400 meters of the Franklin LRT station.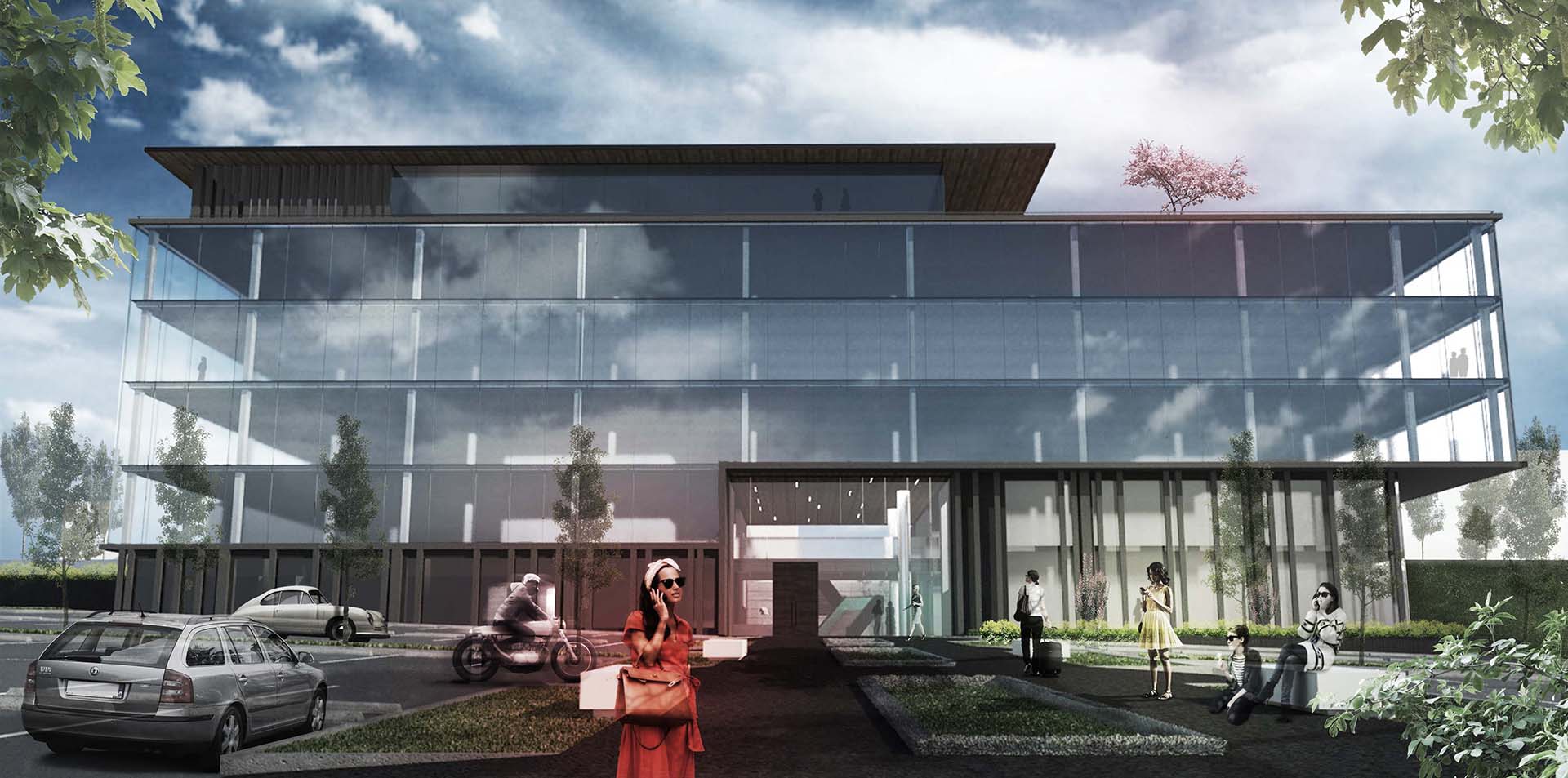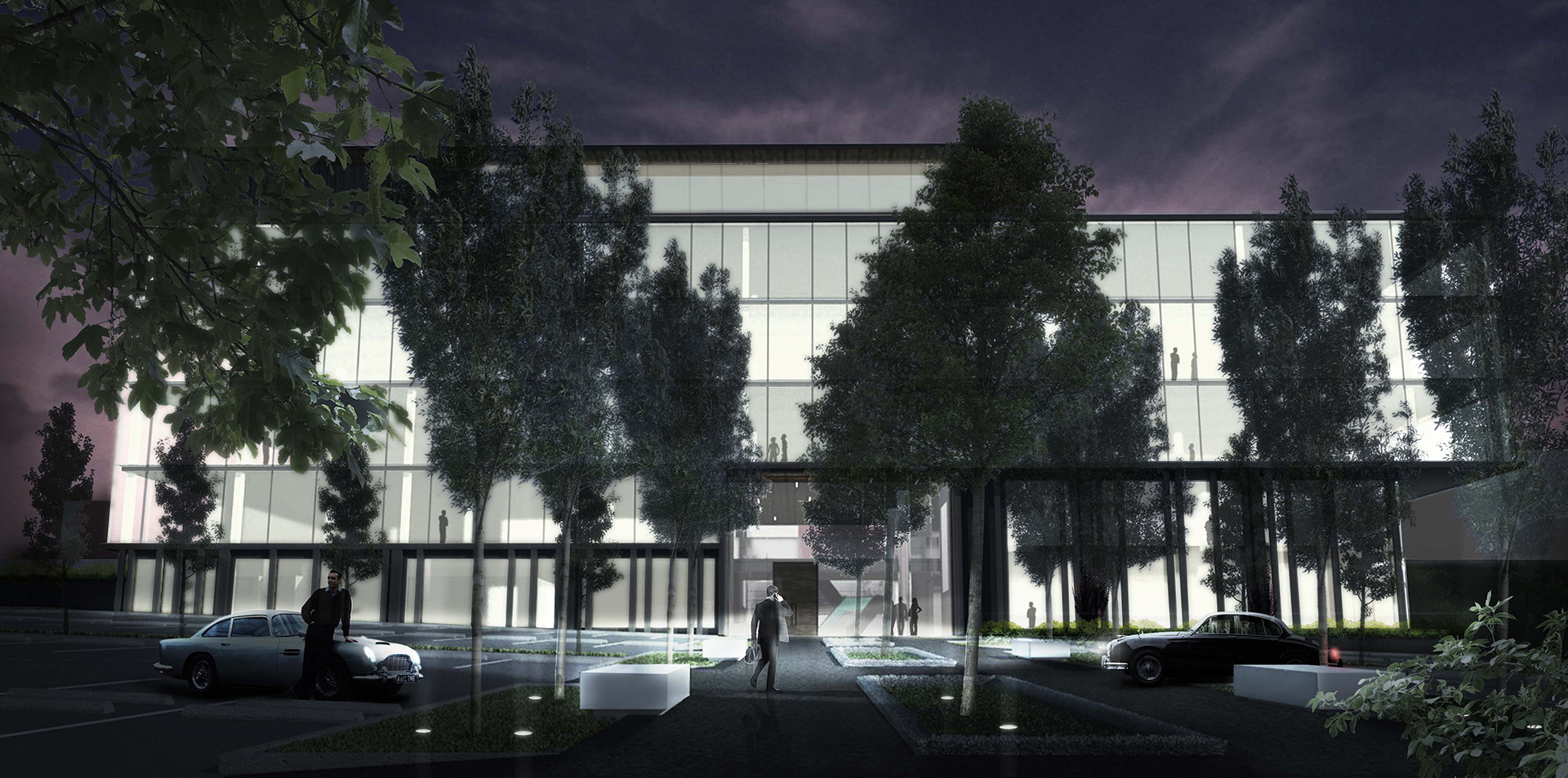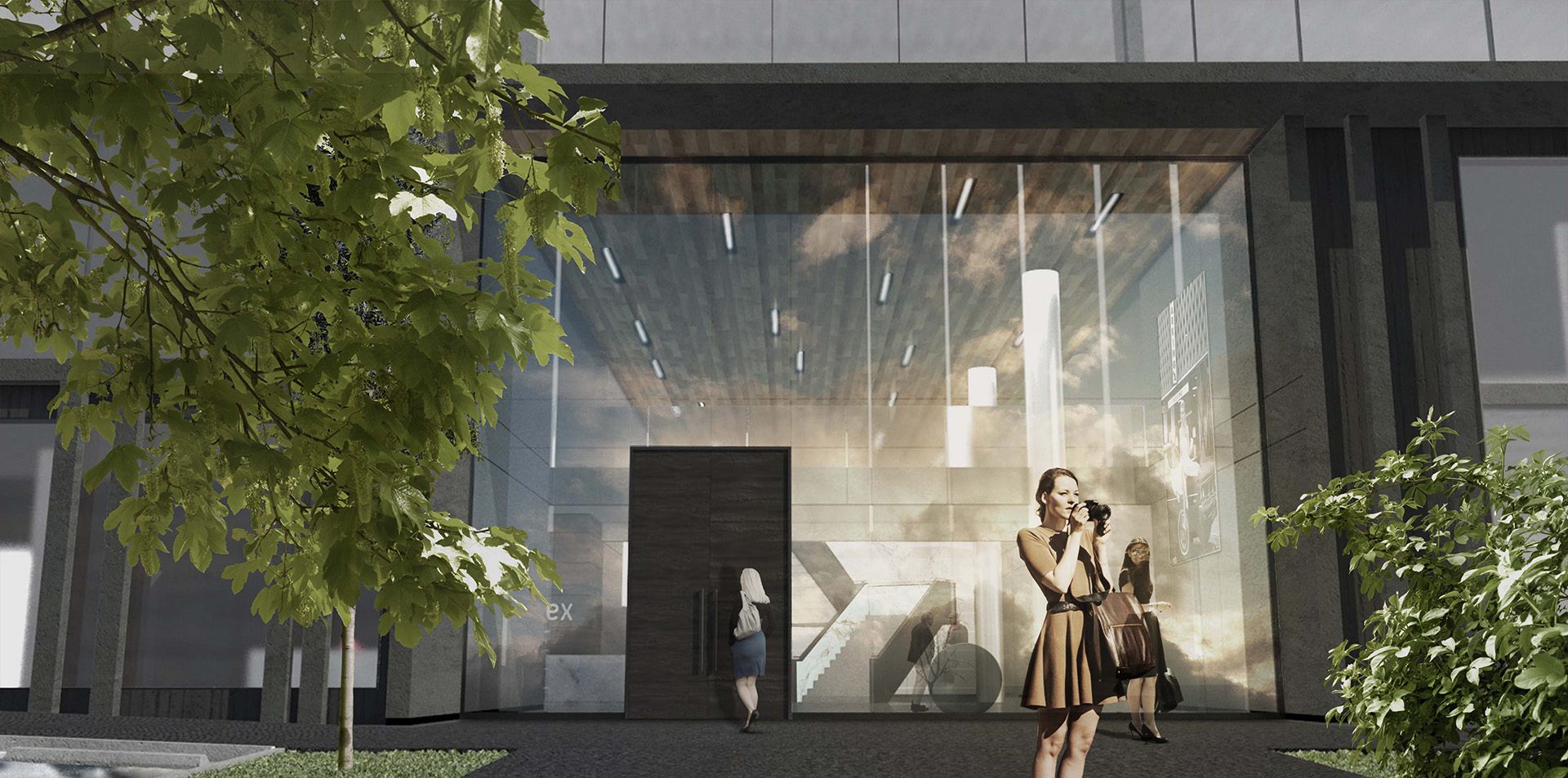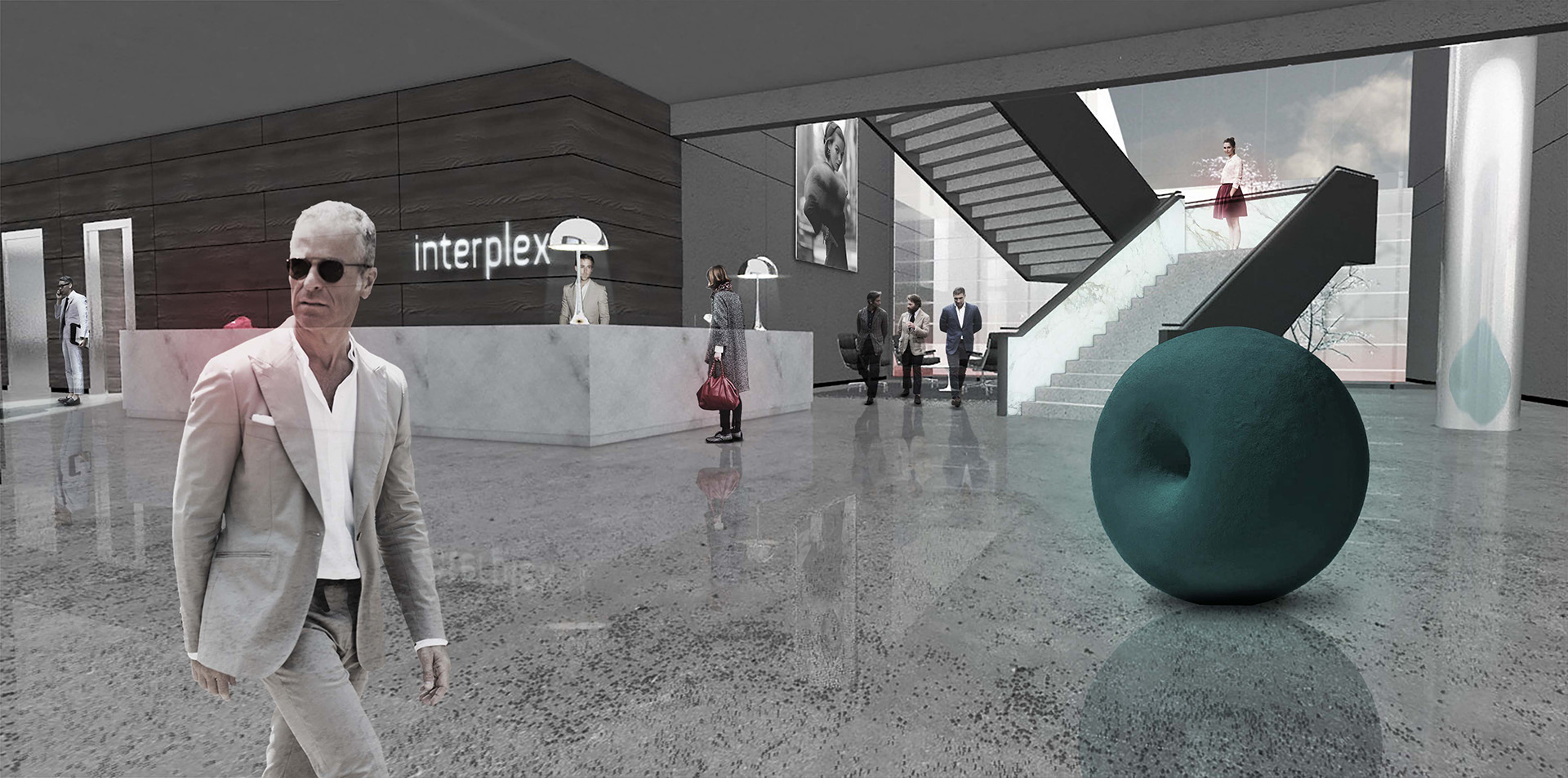 MAP & LOCATION
0
0